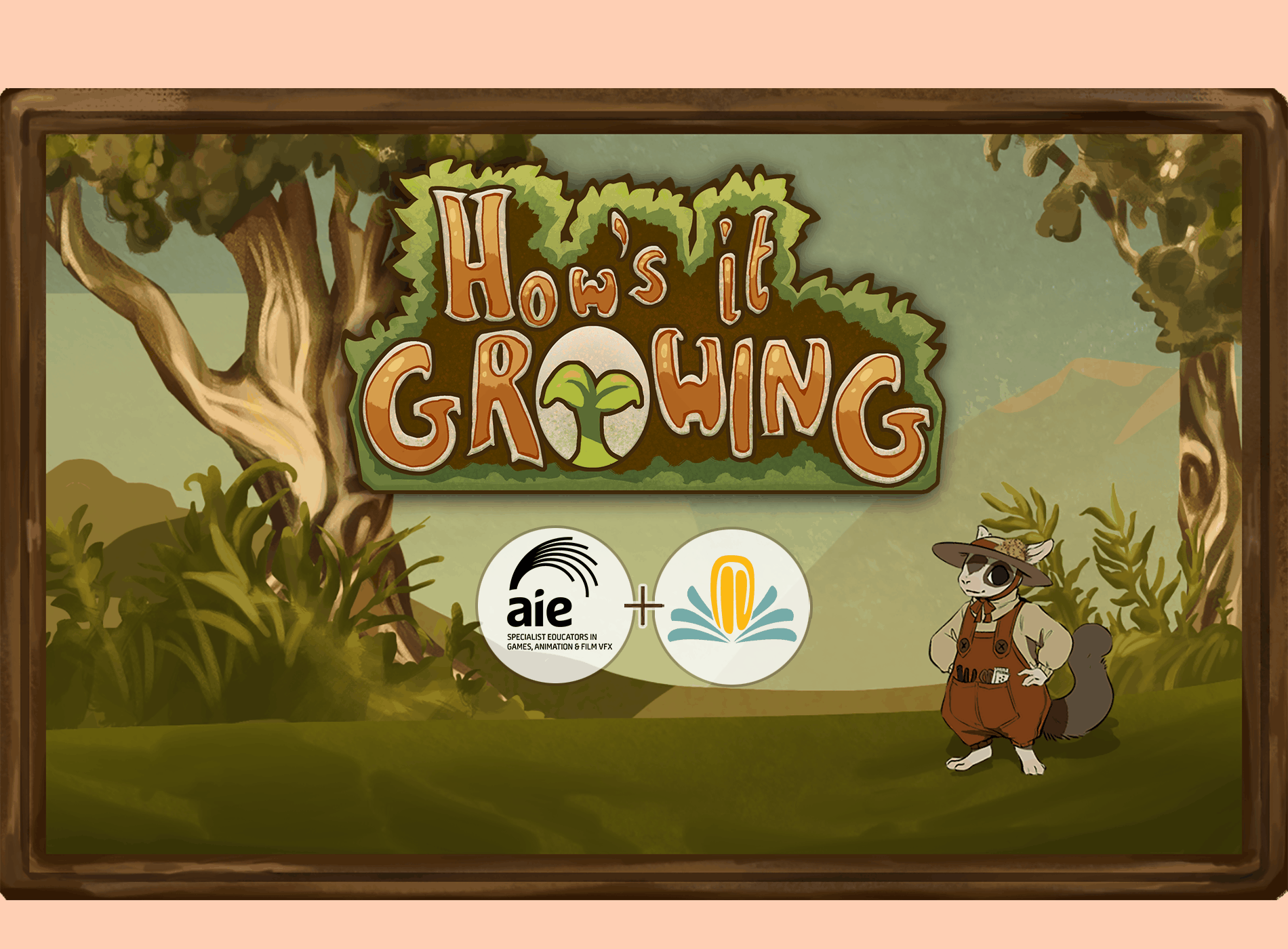 How's It Growing


How's It Growing is an educational, fixed perspective point-and-click puzzle game set during the first plantings of the Australian National Botanic Gardens in the 1940s. You play as a budding botanist, learning about plant life cycles by manipulating plant environments to grow 3 native plants and disperse their seeds through interactive challenges.

This game was completed as an end-of-first-year project and was a collaboration between the AIE and the Australian National Botanic Gardens.


Click the blue Run Game button near the top of the page to play the game, no install required!

How's It Growing is a fully point-and-click plant growing game! Click on the interactable objects to change the conditions necessary for the three native plants to grow, as well as to play their seed dispersal challenges.


Art
Design
Victoria Richardson | LinkedIn
Charlie Brazil
Caitlin Johansson
Programming
In Collaboration With